The Hong Kong Society of Sport & Exercise Psychology (HKSSEP) was founded in 2003 and is the leading scientific and professional organization representing Sport and Exercise Psychology in Hong Kong. Over the years, the Society aims to promote Sport and Exercise psychology within the local community, and encourages scientific and evidence-based practices within the field.
Since its establishment, the Society has been working hard to build a stronger and more positive mindset for all athletes in Hong Kong. It has been providing members, coaches and athletes with the necessary techniques and tools for them to excel in their own areas through regular meetings, workshops and conferences.
The Society will strive to promote Sport and Exercise Psychology to the local community, and most importantly, to serve our local athletic population with professionalism and pride.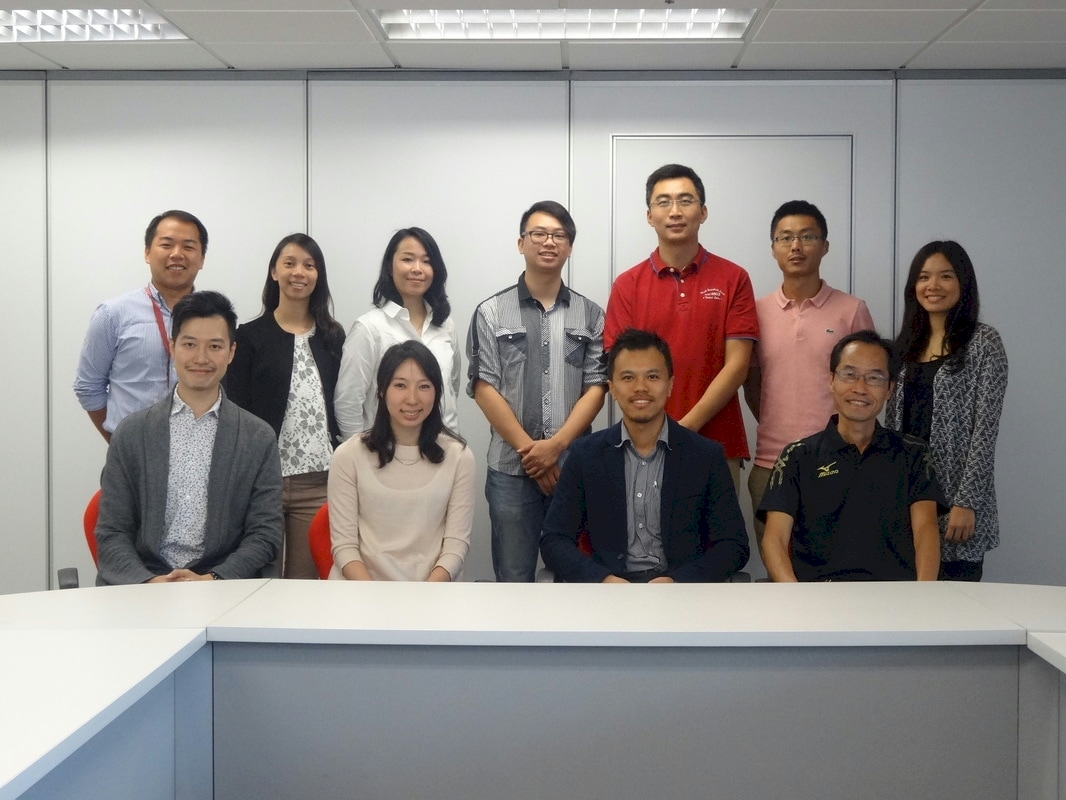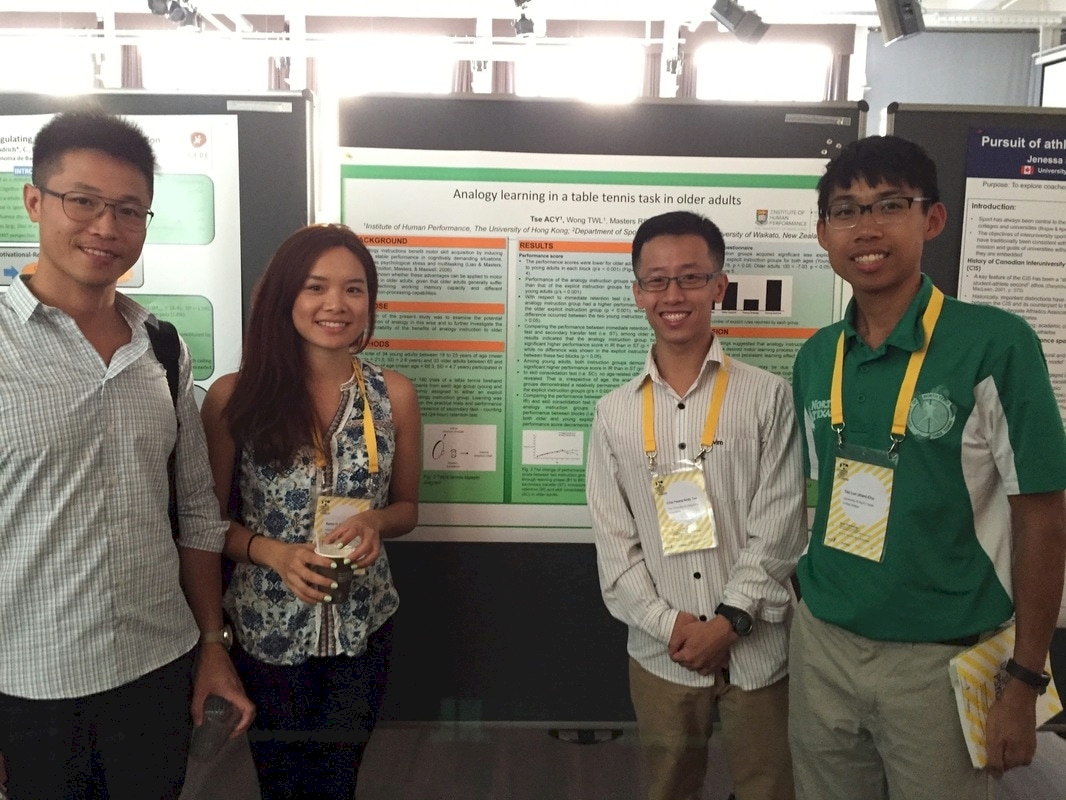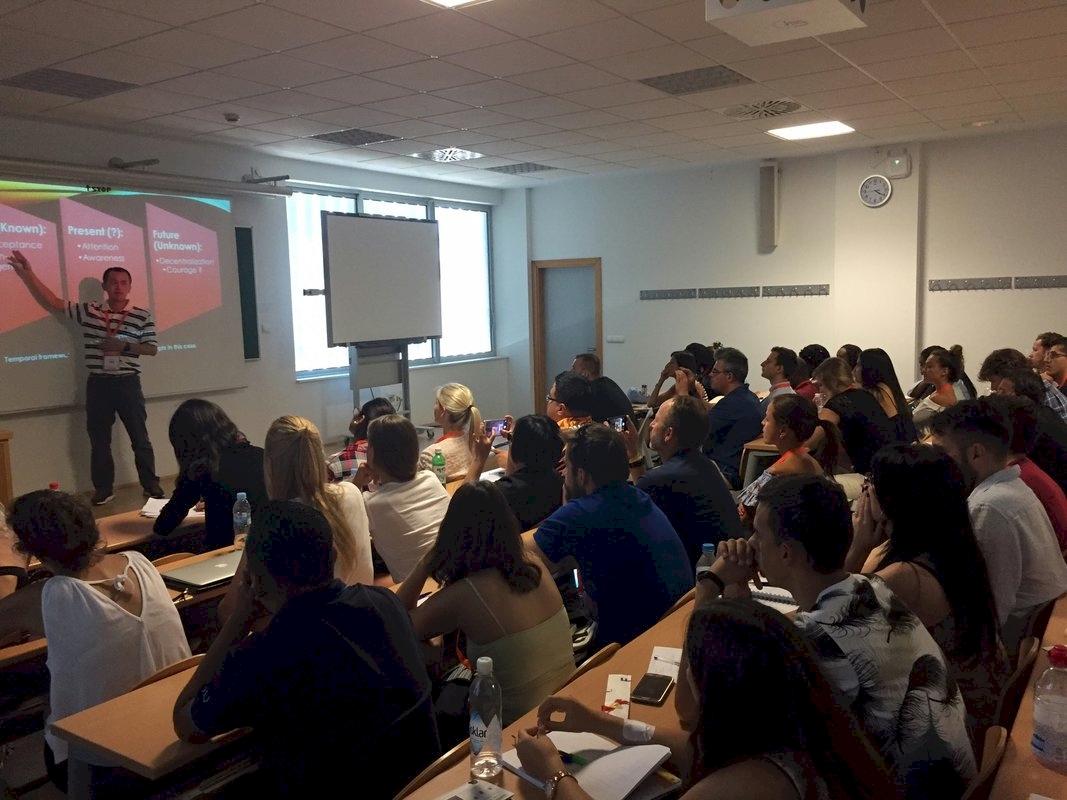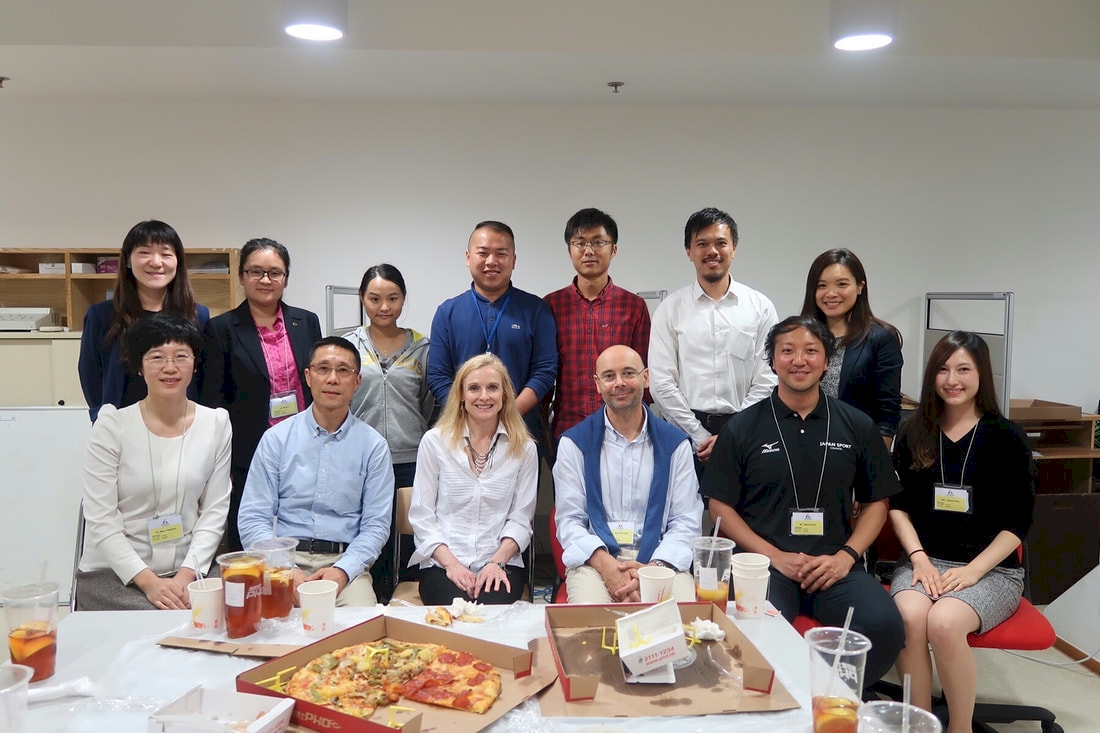 關於我們
香港運動心理學會(HKSSEP)創會於2003年,是本地唯一專業運動心理學機構。創會多年來,本會致力於向社區推廣運動心理學,另外亦不遺餘力地支持有關運動心理學的研究和相關實驗。
除此之外,本會亦致力於為本地所有運動員建構正向的態度去面對訓練以及比賽中所遇到的問題。運動心理學不單只適用於運動員,本會透過不同的渠道,如定期聚會、講座、工作坊等,向會員、教練以及運動員提供一系列運動心理學的訓練,令他們能在各自的位置發揮得更好。
創會十多年來,本會都能夠同時滿足對運動心理學感興趣人士及運動心理學專家的不同需求。未來,本會會秉承一貫作風,繼續在社區推廣運動心理學的正確應用,以我們的專業知識向本地體育界提供最優質的服務。